ELITE NUTRITION MADE EASY
CELL RENEWAL

REPLACE ESSENTIAL NUTRIENTS

Replace the NAD+, collagen, protein and hyaluronic acid that naturally declines as we age

VITALITY

FEEL ENERGIZED, FOCUSED AND ALIVE

Provide cells with the energy

needed to thrive

THE OPTIMAL RITUAL

EASY, EFFECTIVE AND DELICIOUS

2 delicious scoops of Momentum replaces

20+ separate supplements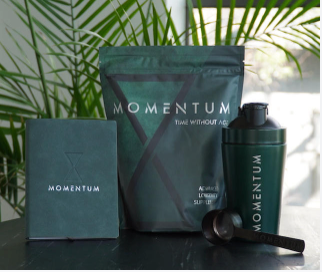 Momentum
COMPLETE LONGEVITY SHAKE
Chocolate
Bags
ADD
15 Servings/Bag
Vanilla
Bags
ADD
15 Servings/Bag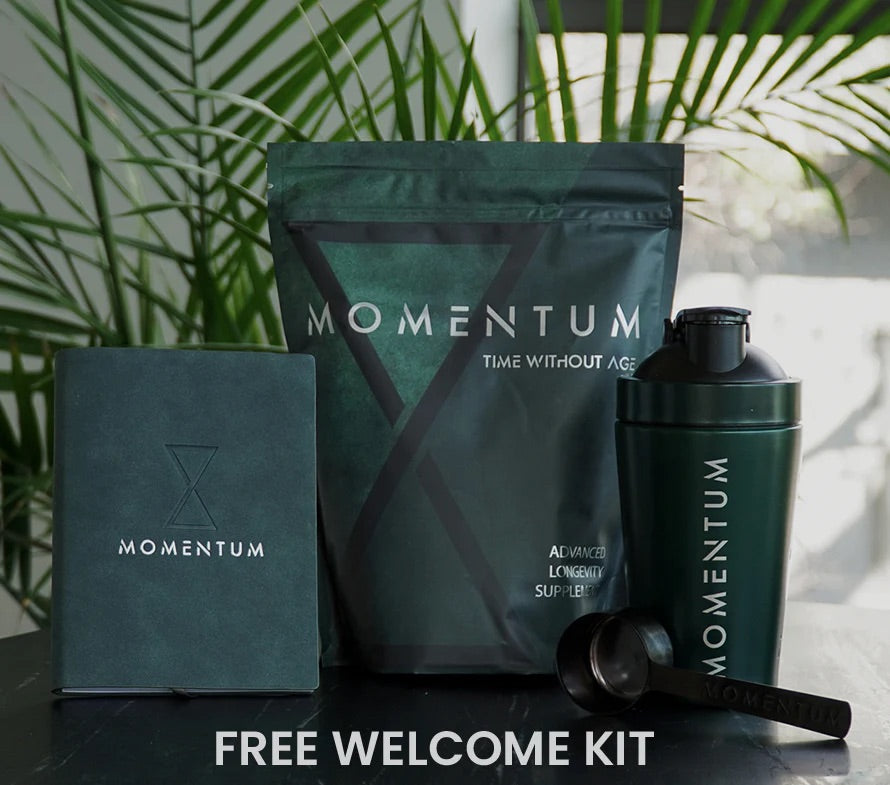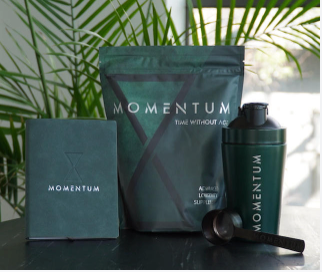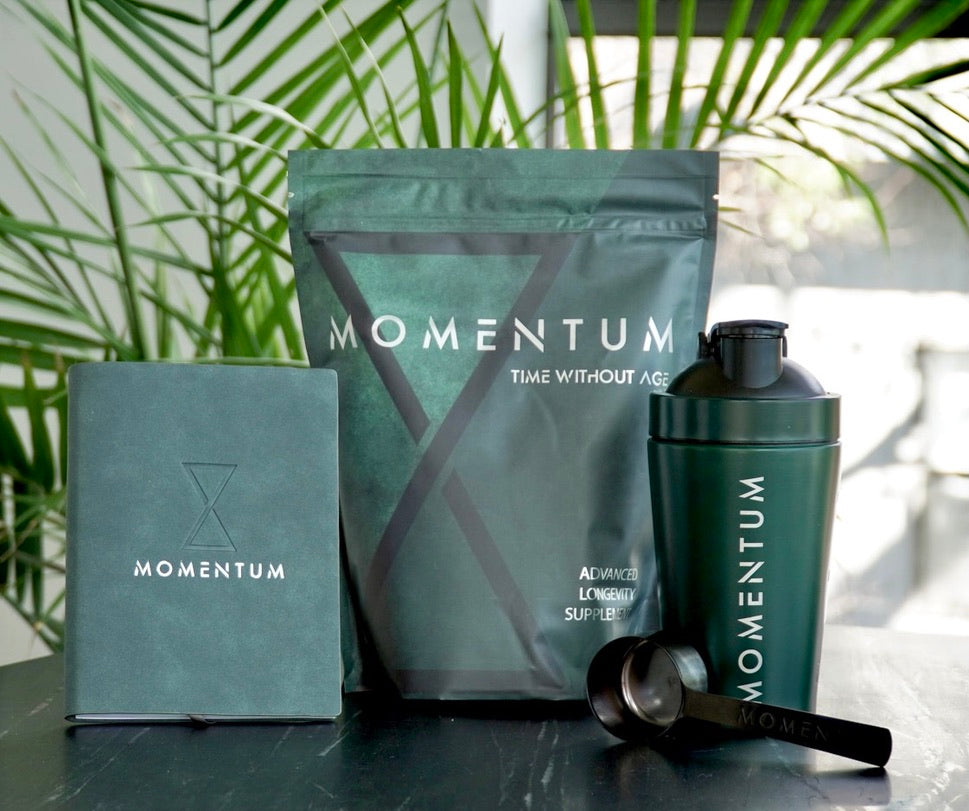 >
The Top 20 Scientifically-Backed Ingredients In One Delicious Drink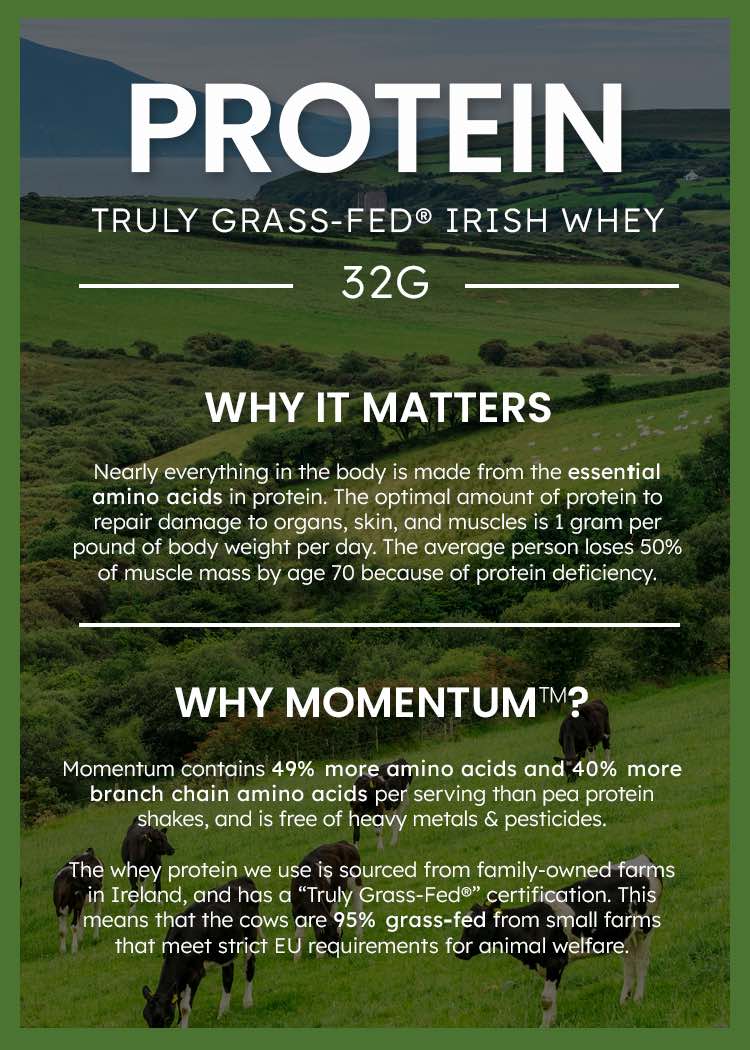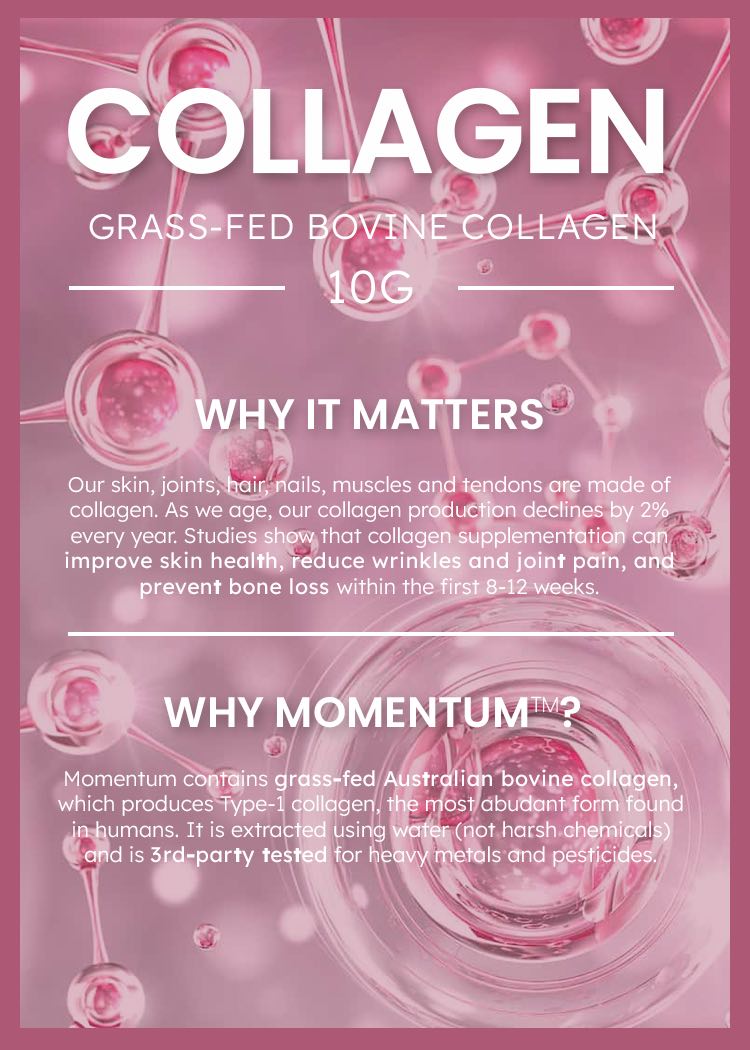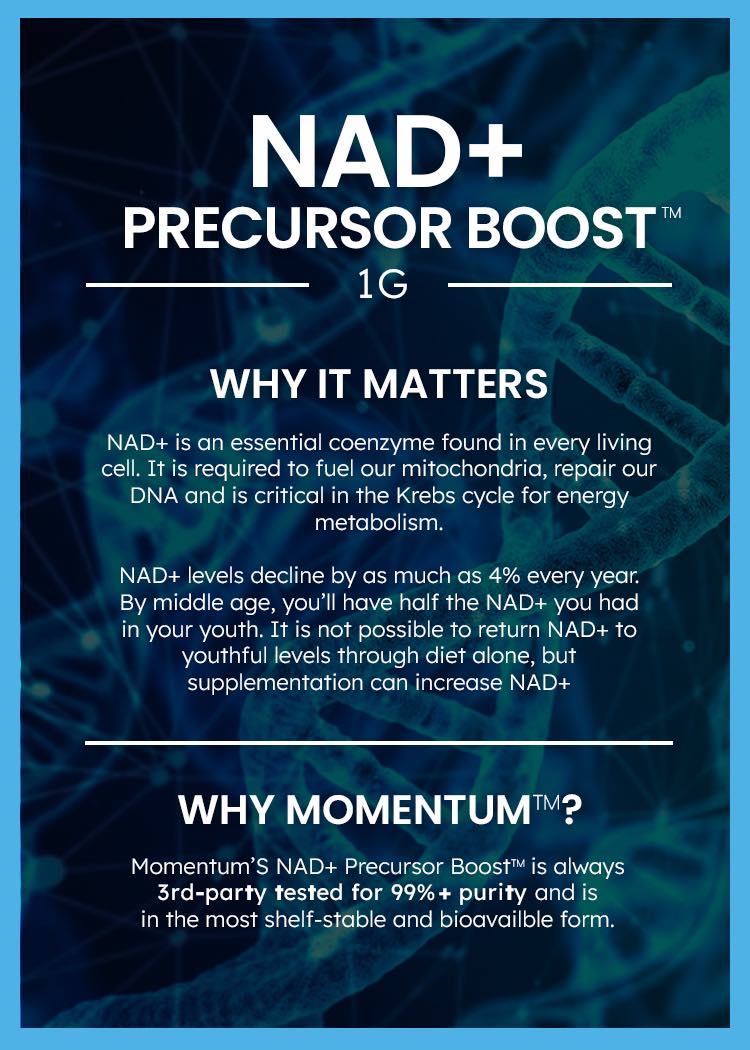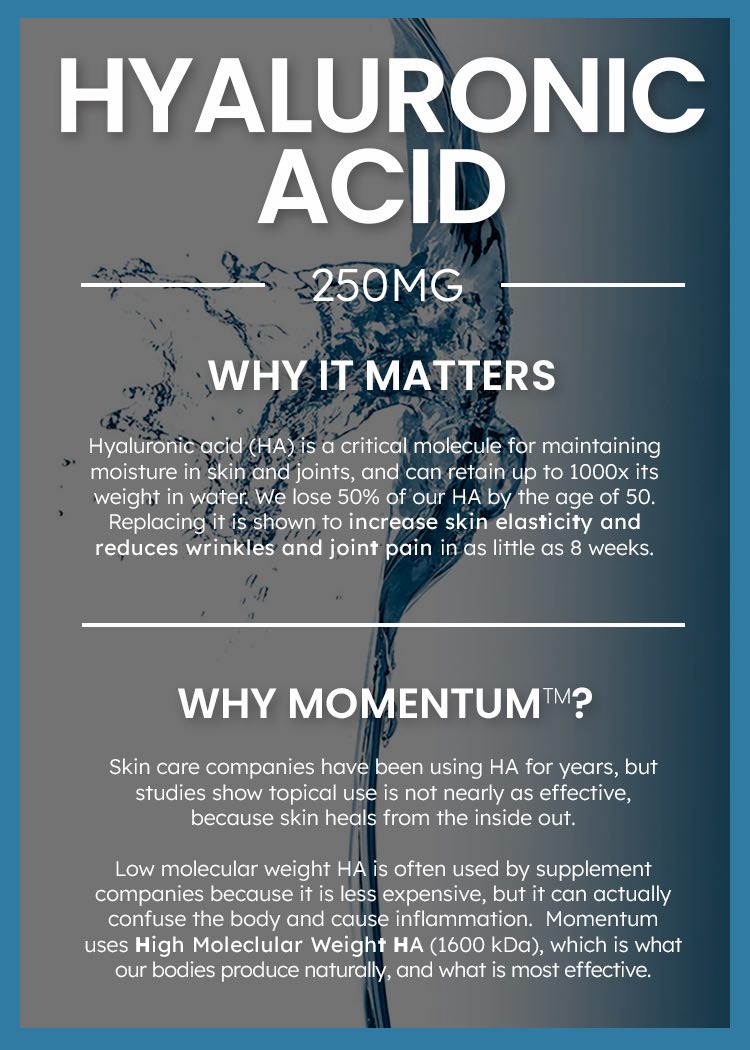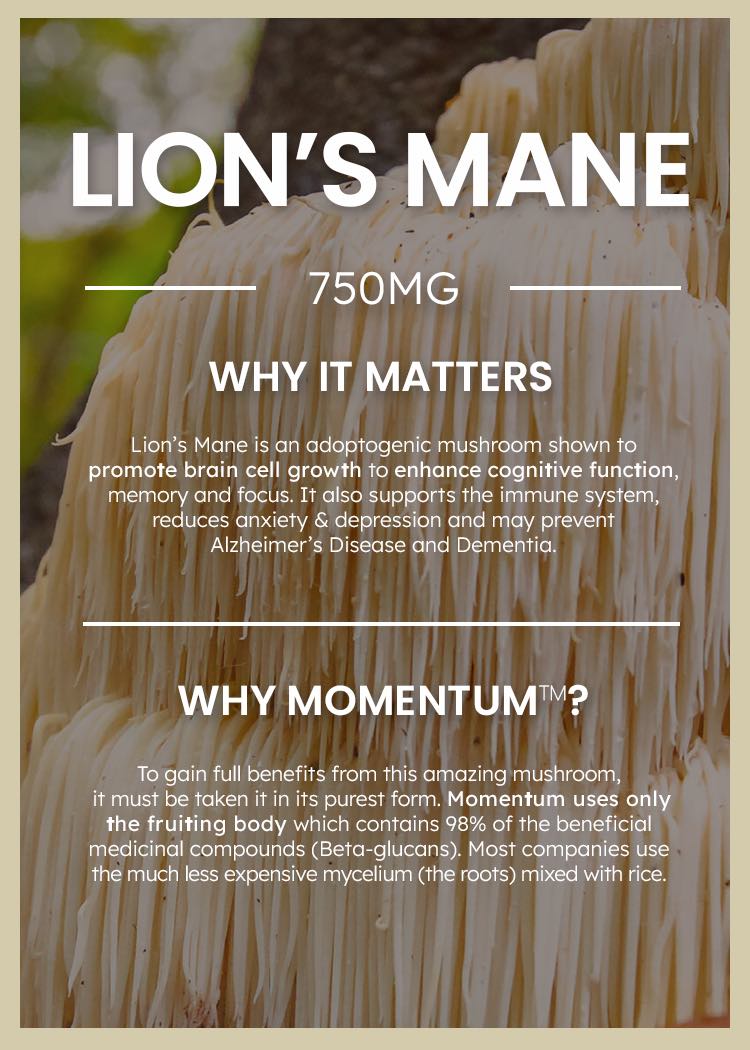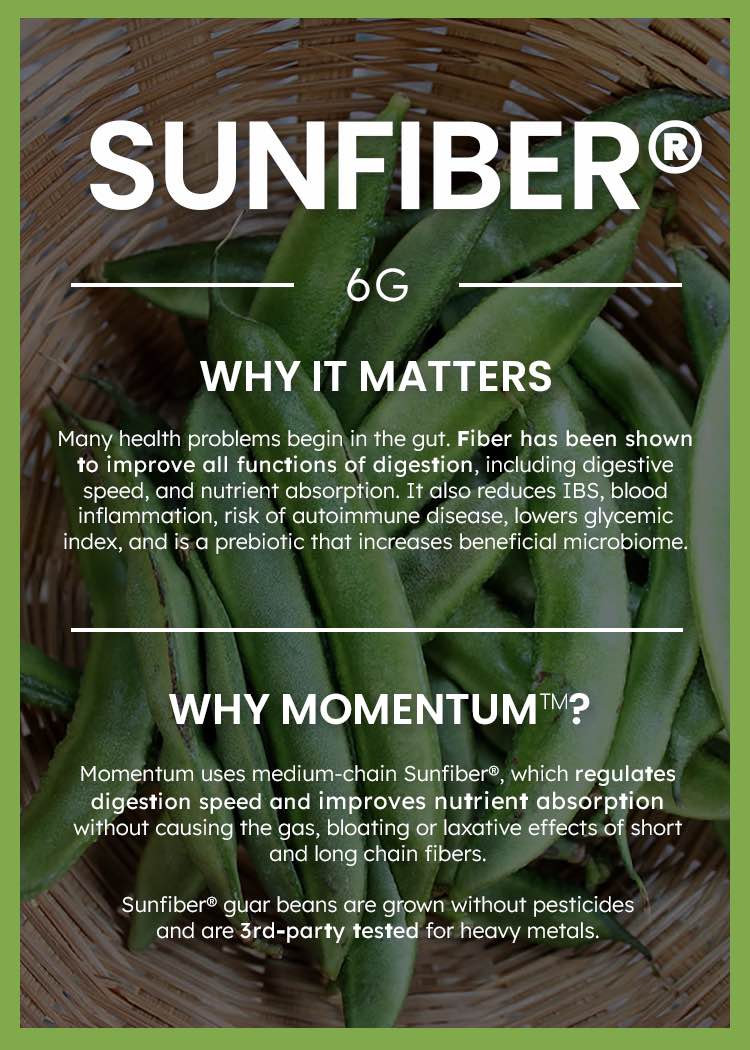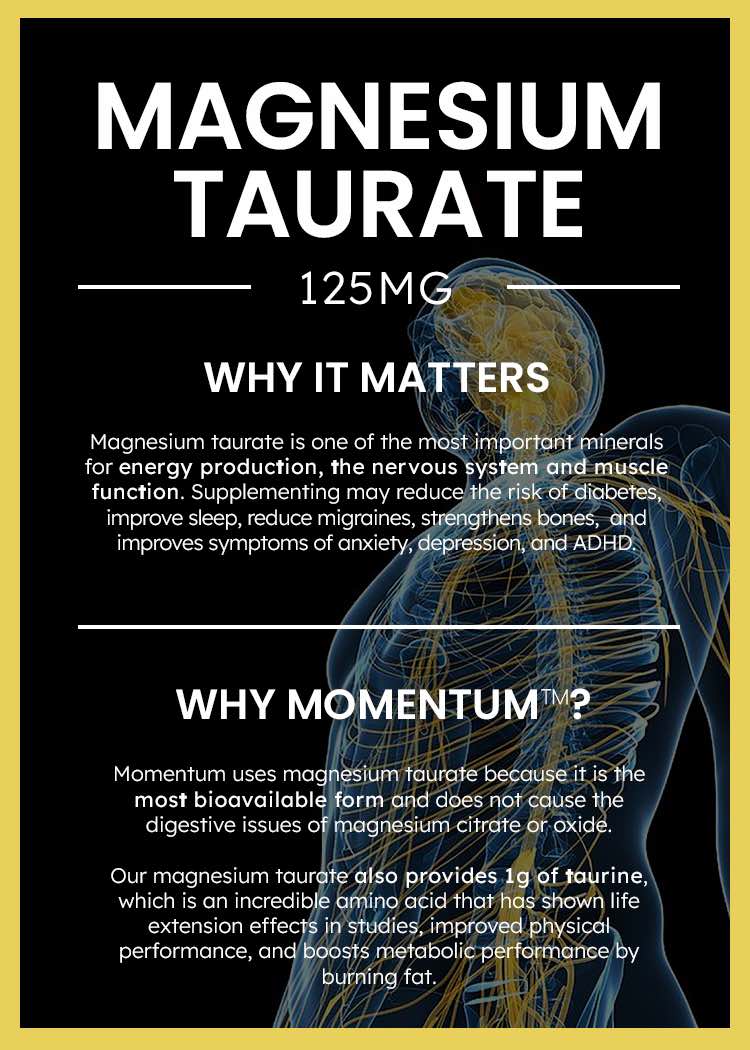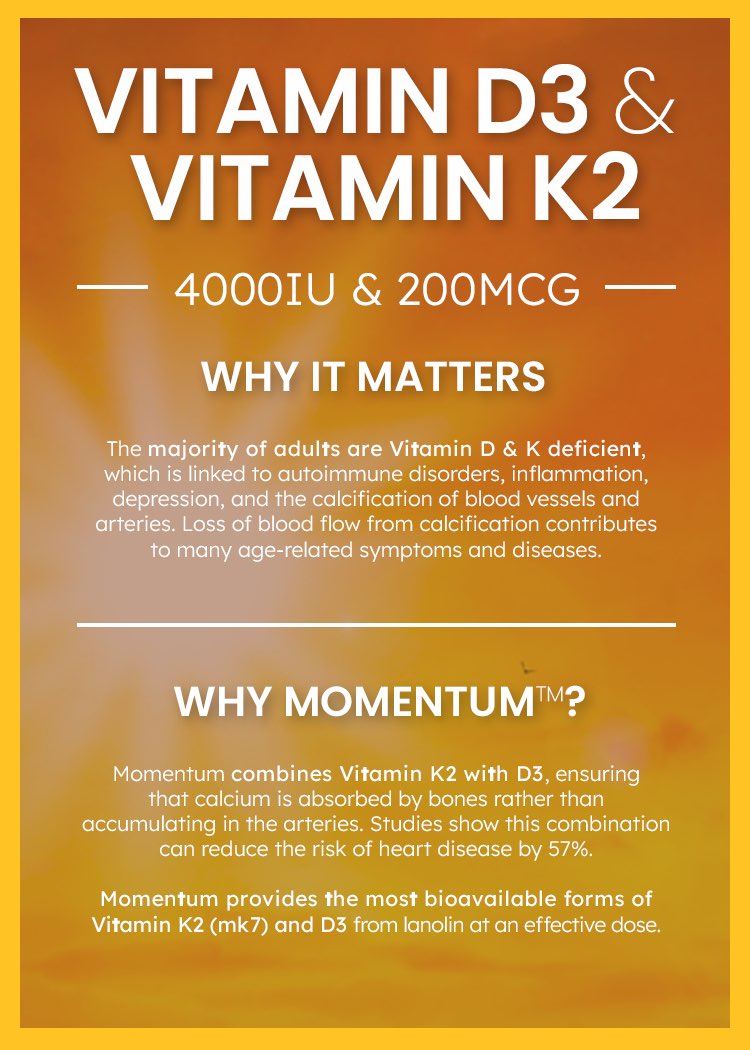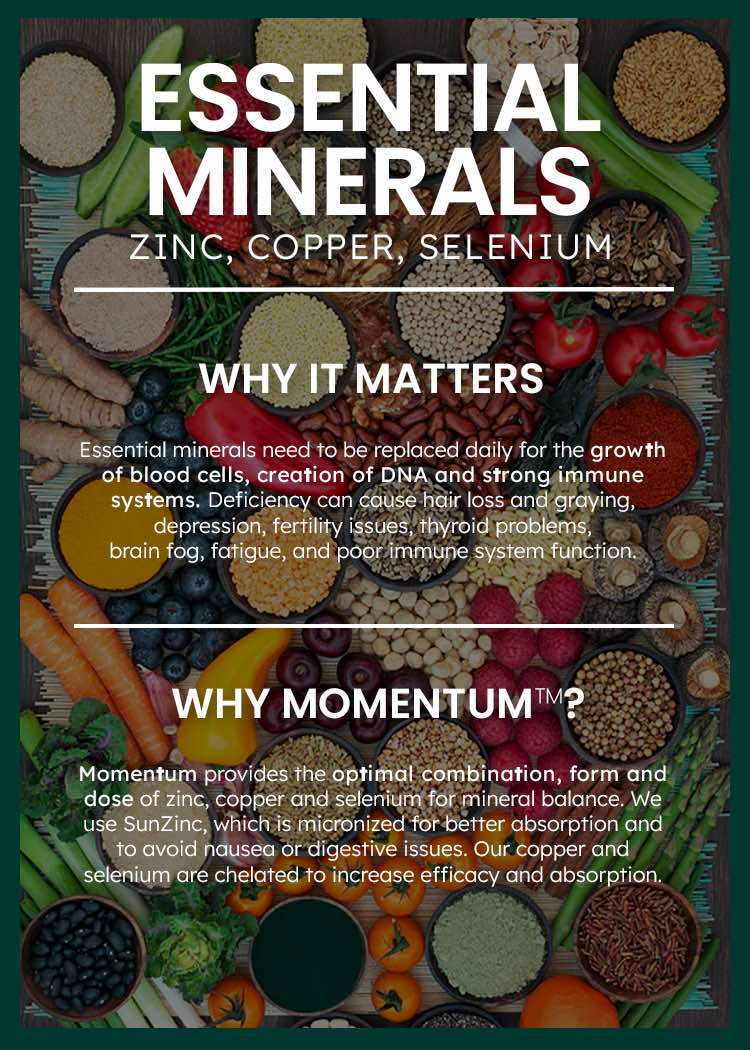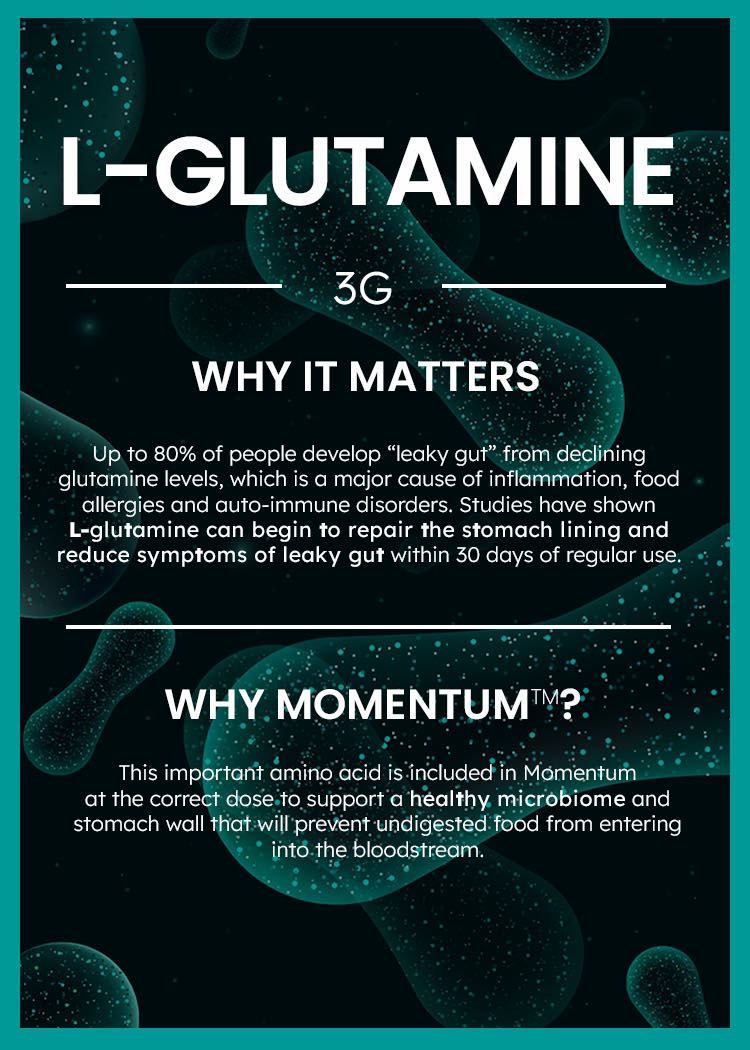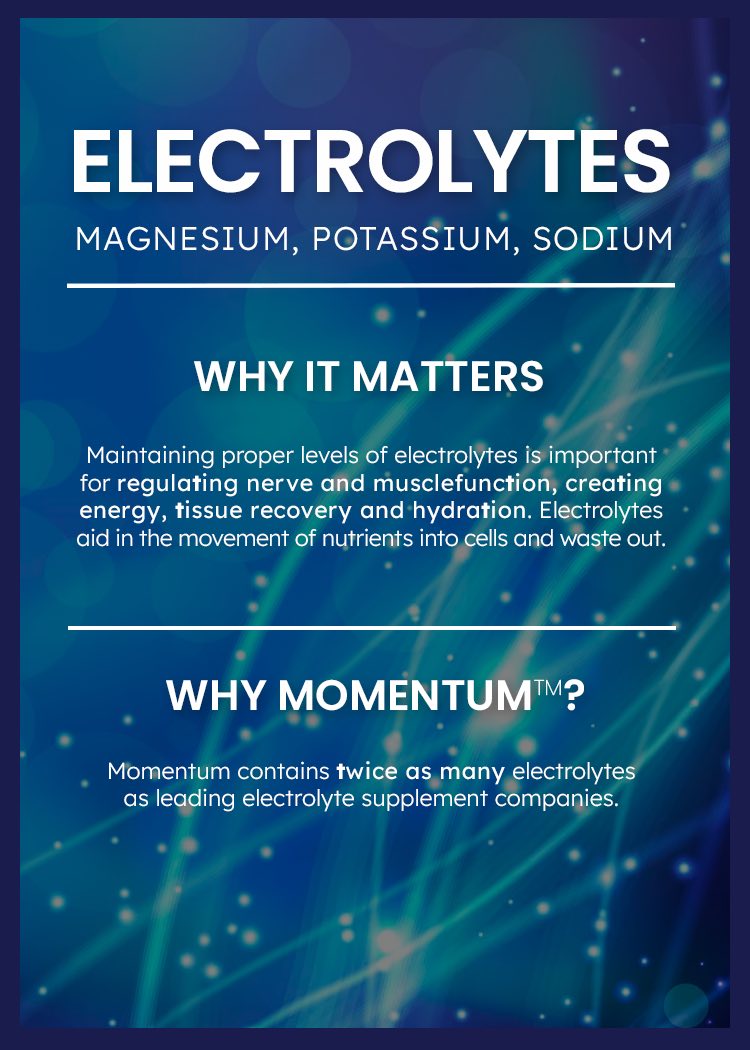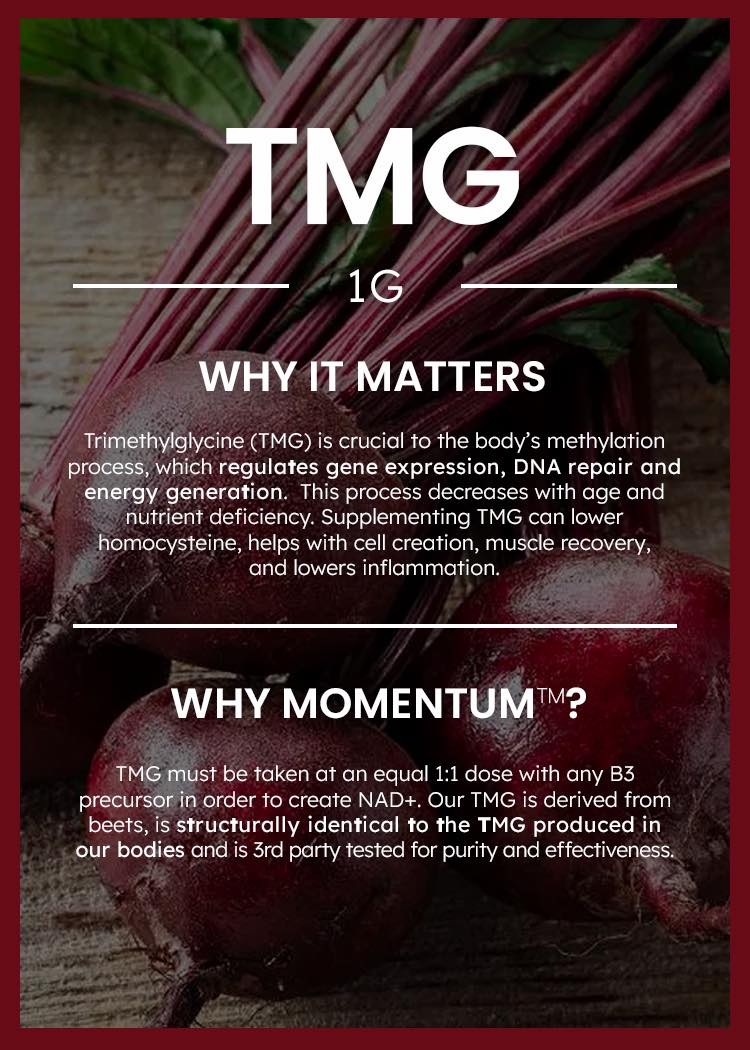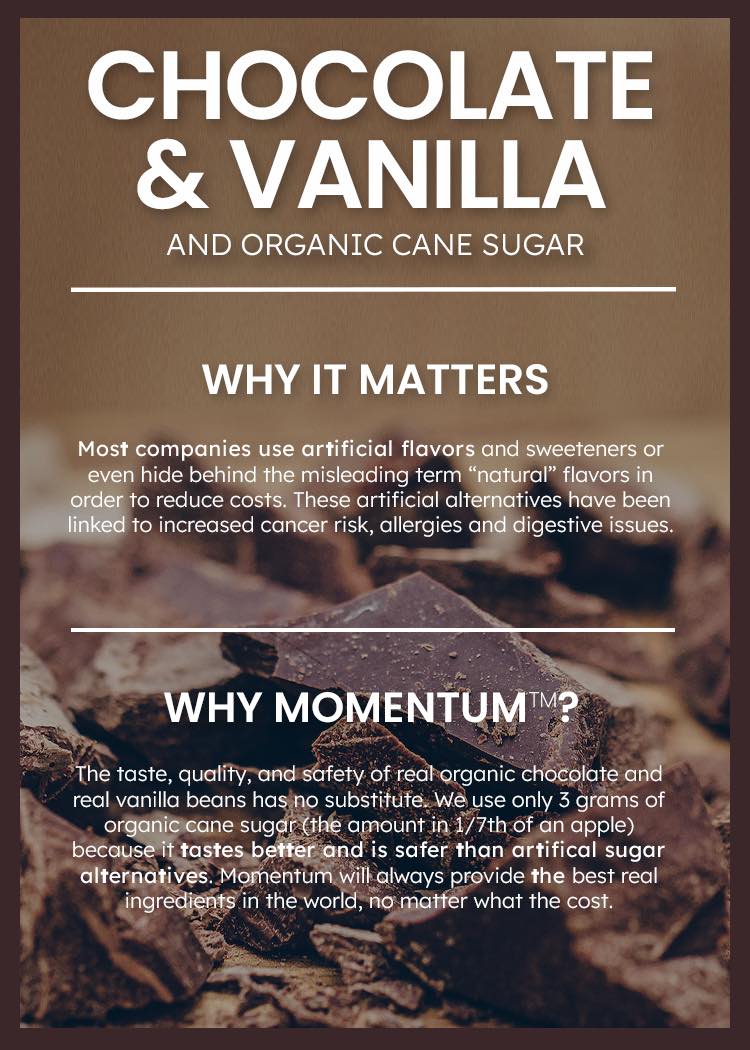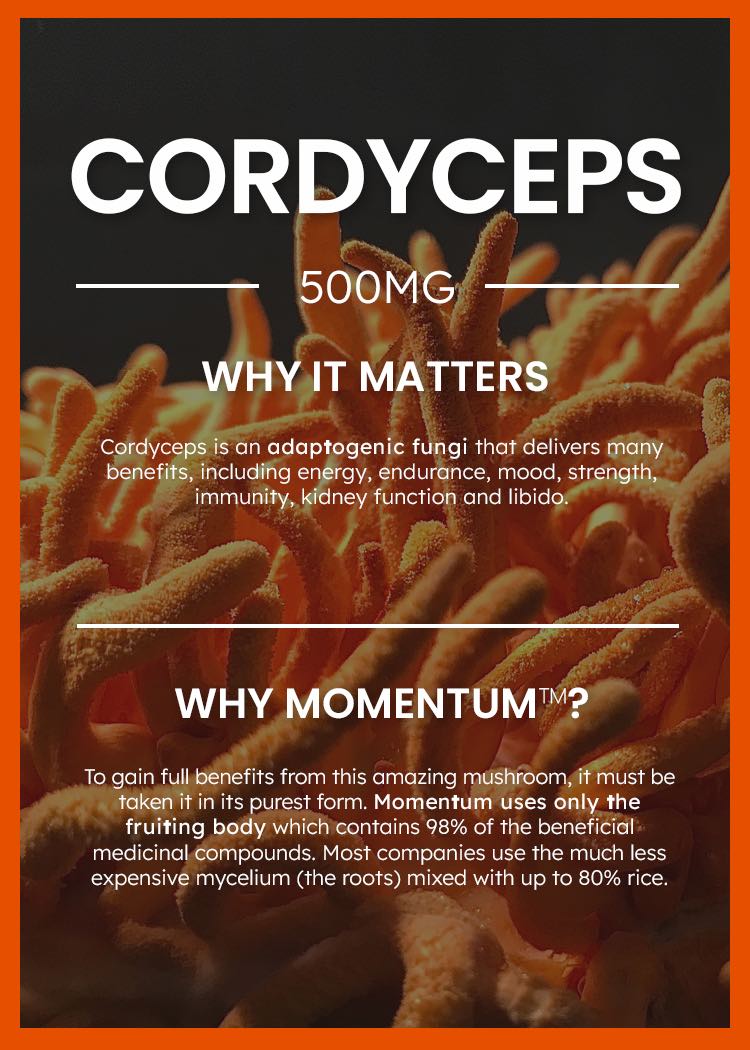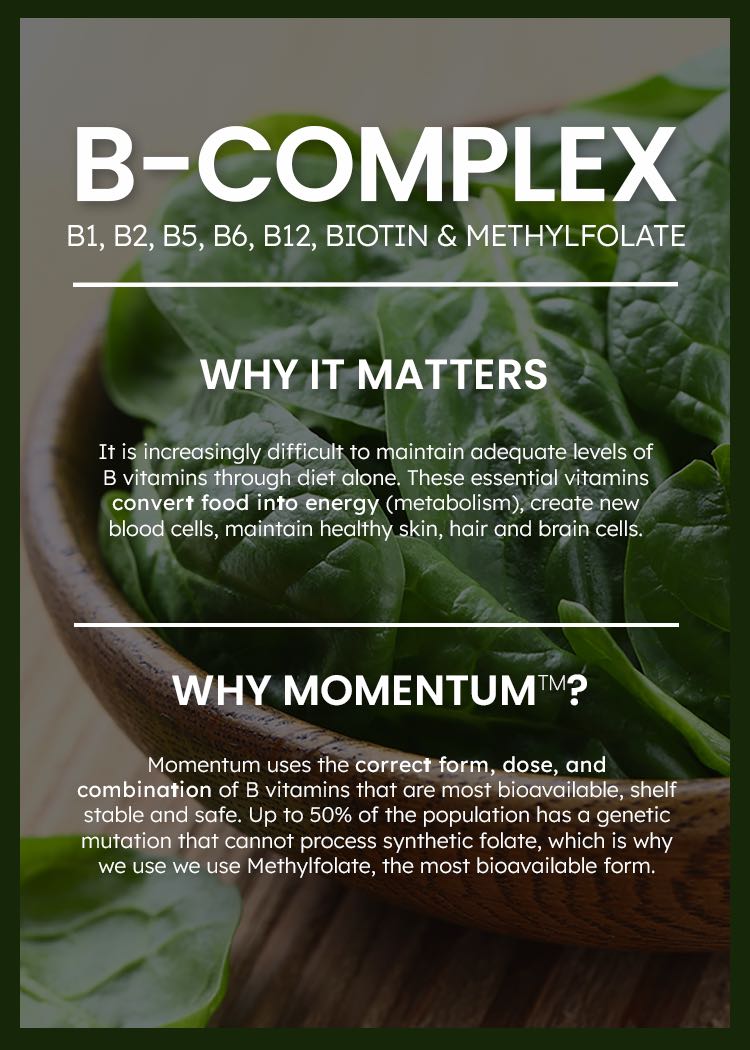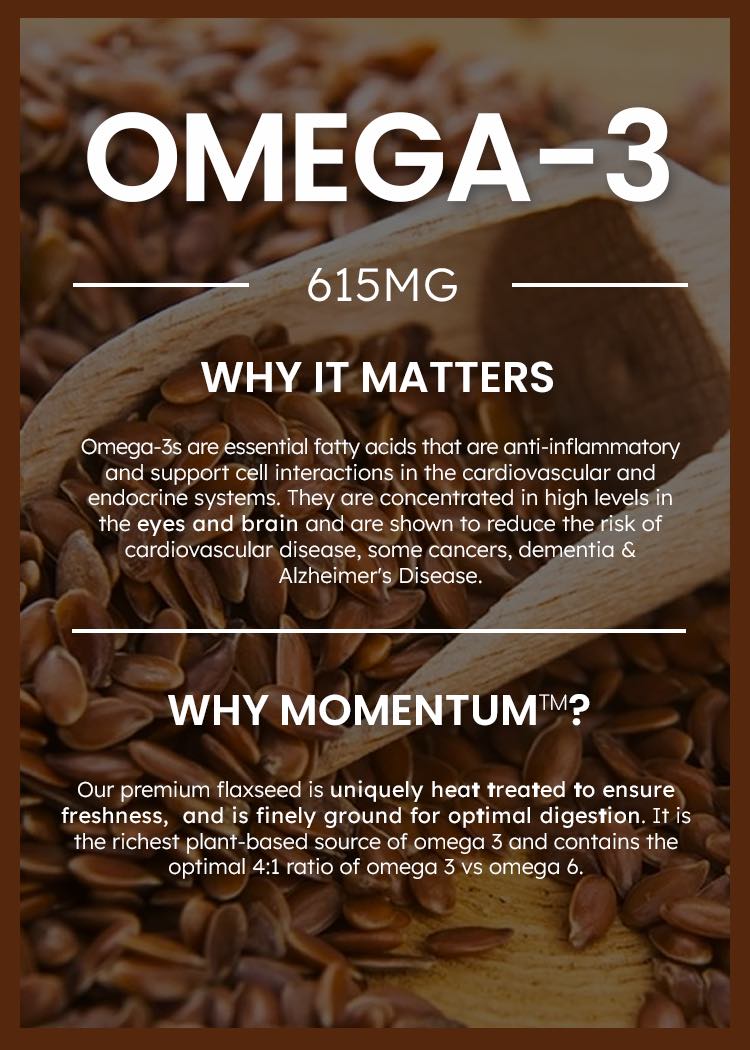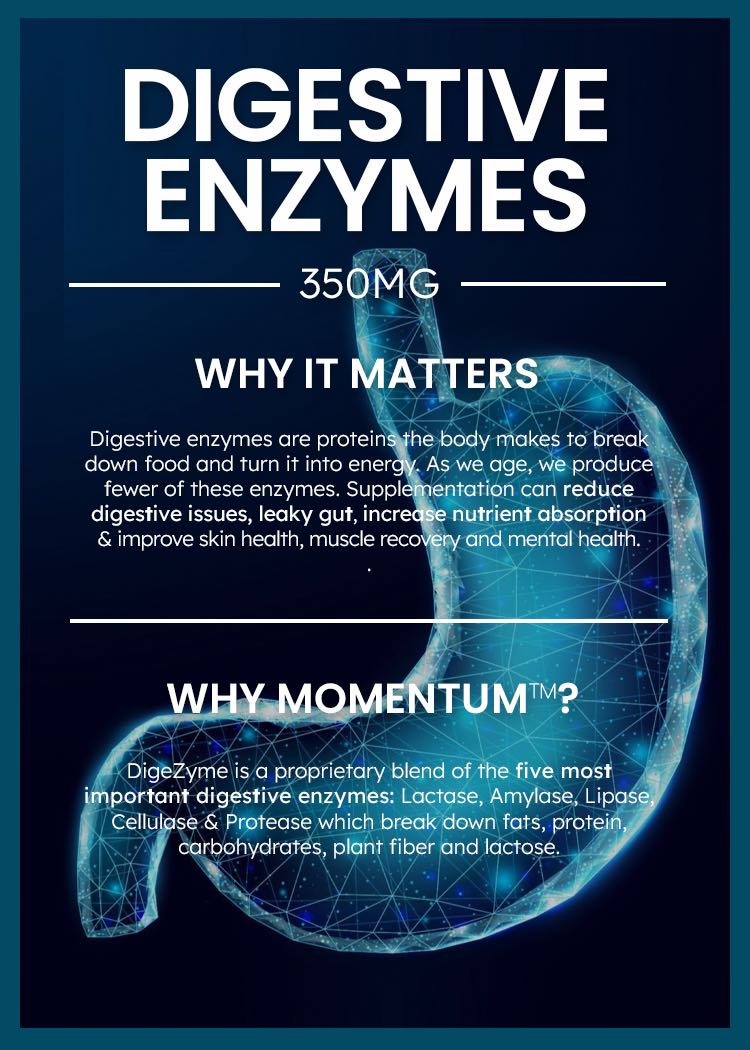 What if you became younger this year?
"Momentum was created to make elite nutrition easy and effective so your body has the raw materials it needs to repair itself and slow aging. The key to living longer is to become as healthy as possible today. That's why Momentum contains the 20 most expensive, scientifically backed ingredients for optimal health available and I will never compromise on our quality, safety, or effectiveness."

-Founder
Mike Tecku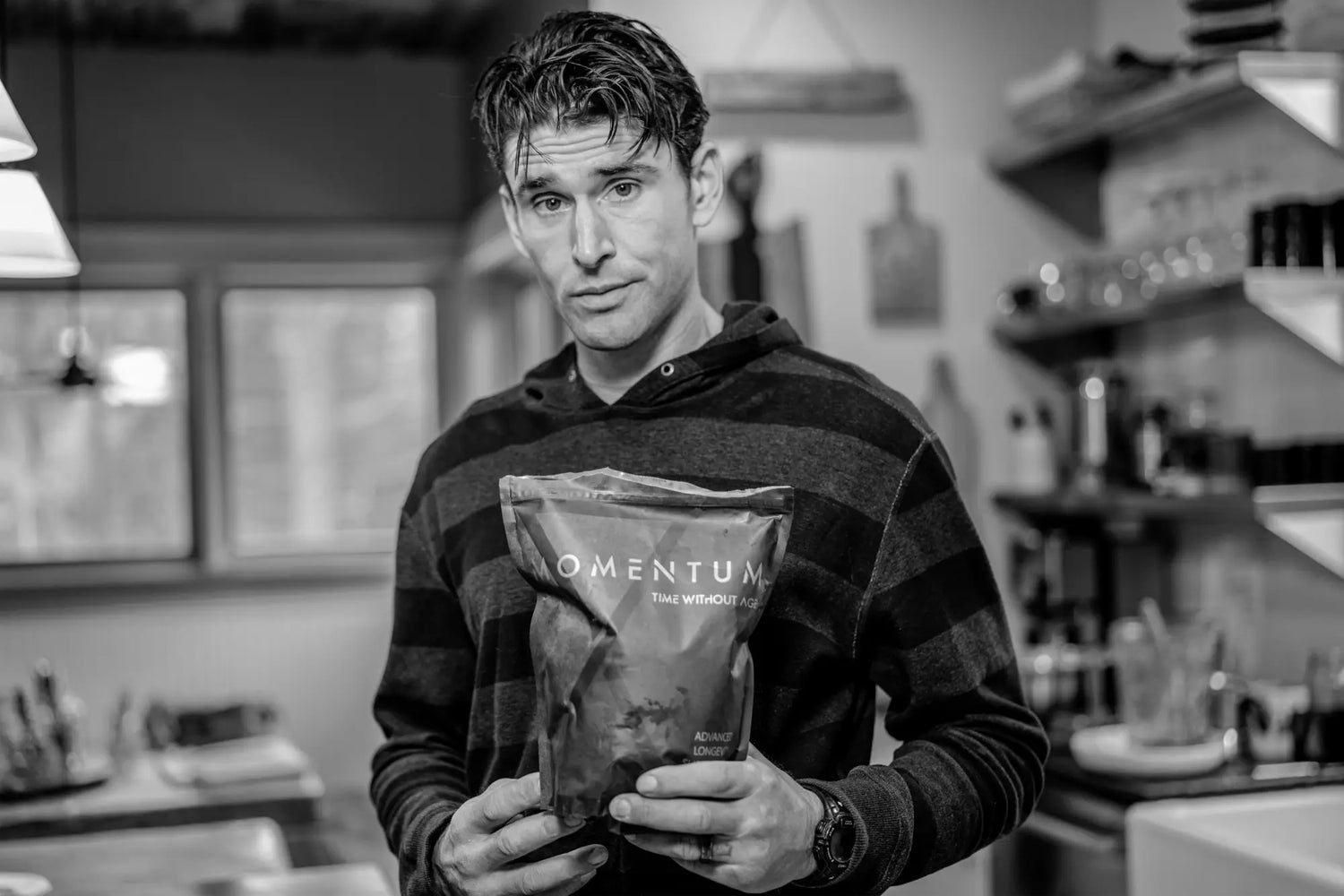 "Momentum has cracked the code. You are literally drinking a scientifically backed anti-aging protocol, all done for you, and it tastes like ice cream. You will absolutely love it."
Ben Greenfield | NYT Best Selling Author & Podcast Host
GET MOMENTUM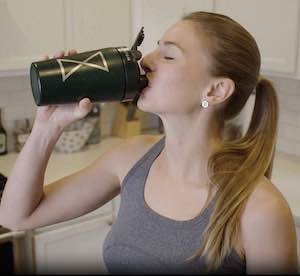 "I'm a triathelete and having everything I need to recover in one drink is a life saver. It's honestly better tasting then any supplement I've ever had, and I've tried them all."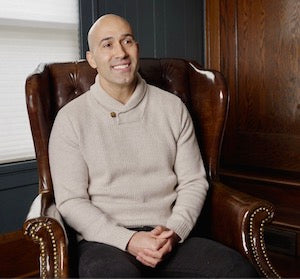 "I feel the best I have in a decade, maybe ever. It has every supplement I would want combined, the quality is incredible, and it's hands down the most tasty shake I've ever had."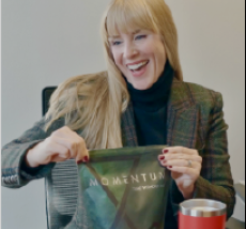 "Energetically I feel like I did when I was in my twenties. It's immediate but I'm also seeing more improvements as the weeks go by in my skin and muscle. The ingredients are clean and it's honestly my afternoon chocolate treat."
"I've been taking NAD+ Boosters and a dozen other supplements for years, but switched to Momentum because it's so much easier, delicious, and 1/3 the price."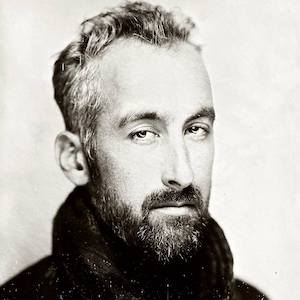 It's phenomenal! Momentum is a huge hit in our home. My wife Carly wants that for meals instead of the food I cook, and I'm a good cook! THAT is how delicious it is. It's got everything I was already taking and so much more, but it's a pleasure now.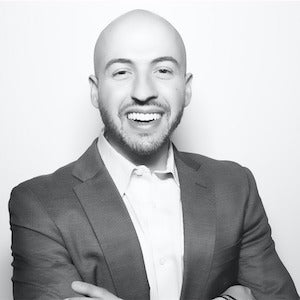 "After my first two scoops of Momentum I immediately threw out my AG1. Momentum is the real deal. I invted Mike to speak to our students becuase the ethos of the brand and the way he's doing business is inspiring."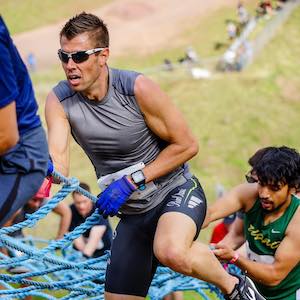 "It's awesome! I can't wait to share my before and after photos. I'm down over 20 lbs already and getting back in my Iron Man training shape. Tastes great and gives me enough energy to keep up with my 4 kids and grow my business."
"Cells require co-factors like NAD to repair accumulating damage. They also need enzymes like essential amino acids, and minerals like magnesium and zinc. Momentum is incredibly unique because all these things that your cells need to repair are in one supplement and it still tastes great."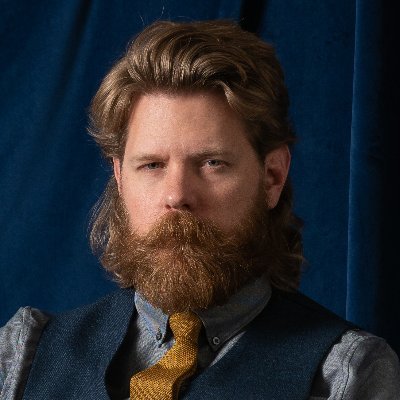 1) Chocolate flavor is off the charts, especially with milk as I make it. 2) Powder blends well. 3) I've been having more vivid dreams. 4) It's replaced all the other supplements I've been taking. 5) I wish I could take it twice a day.
Zero Compromise
American manufacturers and 3rd-party tested.
Only the right ingredients, in the right form, at the right dose.
No nonsense. Nothing artificial. Zero compromise.
Let customers speak for us
Choosing a selection results in a full page refresh.
Opens in a new window.